I Write and Design Content That Performs.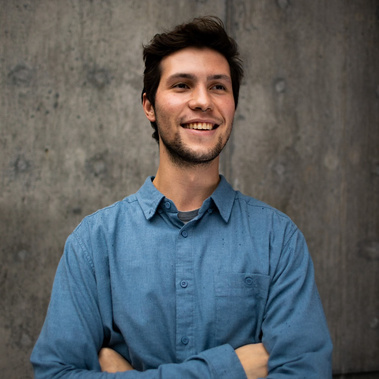 Hey, I'm Nate.
I make killer content that inspires and drives action.
Content writing, landing pages, graphics, videos, photography, you name it. I've done it all.
And I've generated hundreds of thousands of dollars in revenue in the process.
I craft content using tried and true frameworks and my in-depth knowledge of persuasion that I've gained through endless trial and error in my own businesses.
I'm a curious, kind, and passionate individual who is always seeking new challenges.
Contact me at 503-621-8986 or nate@nateoneill.net
GET IN TOUCH

Contact Information
1 (503) 621-8986
nate@nateoneill.net